Discover Asian American School in Cuenca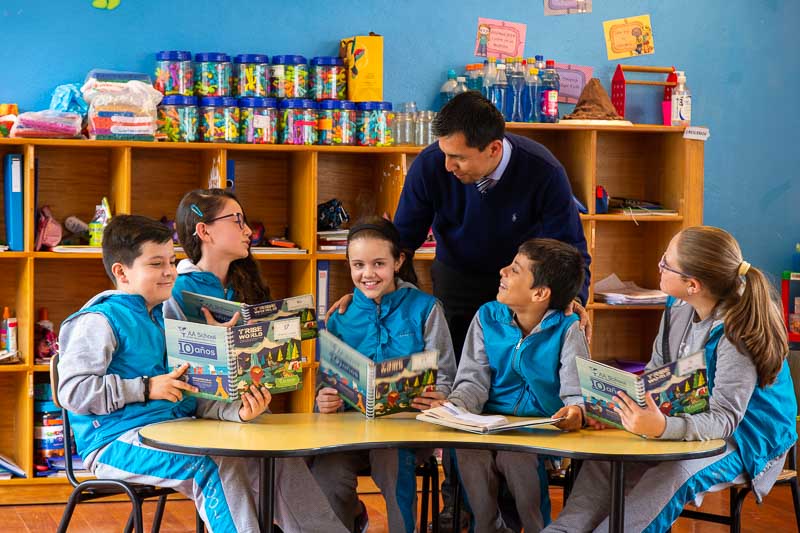 A new concept in education. We train Citizens capable of developing and achieving success in an eminent global world.
Education at Asian American School
An avant-garde education that fosters the natural channel of development of our students supported by multicultural coexistence, information and communication technologies, Multiple Intelligence and development of thought with direct interaction between principles and values.
ASIAN AMERICAN SCHOOL offers parents of students a private space to have personalized information on the comprehensive development of their represented.